Hi,
I am already a listed voice actor on BTVA, but I'd like to edit my profile to add a picture and my voice acting credits and my demo reels. How do I edit my profile/add the items I wish to add?
I've performed voice acting roles for animated films and radio theater/audio drama productions, storytelling and other narration voiceovers, and voiceovers for commercials. I've also done ADR for animated films and live-action.
My voice acting demo is at .
My audio drama voice acting demo is at .
My resume and other demos are at shermanalpert.com/vo.
Picture: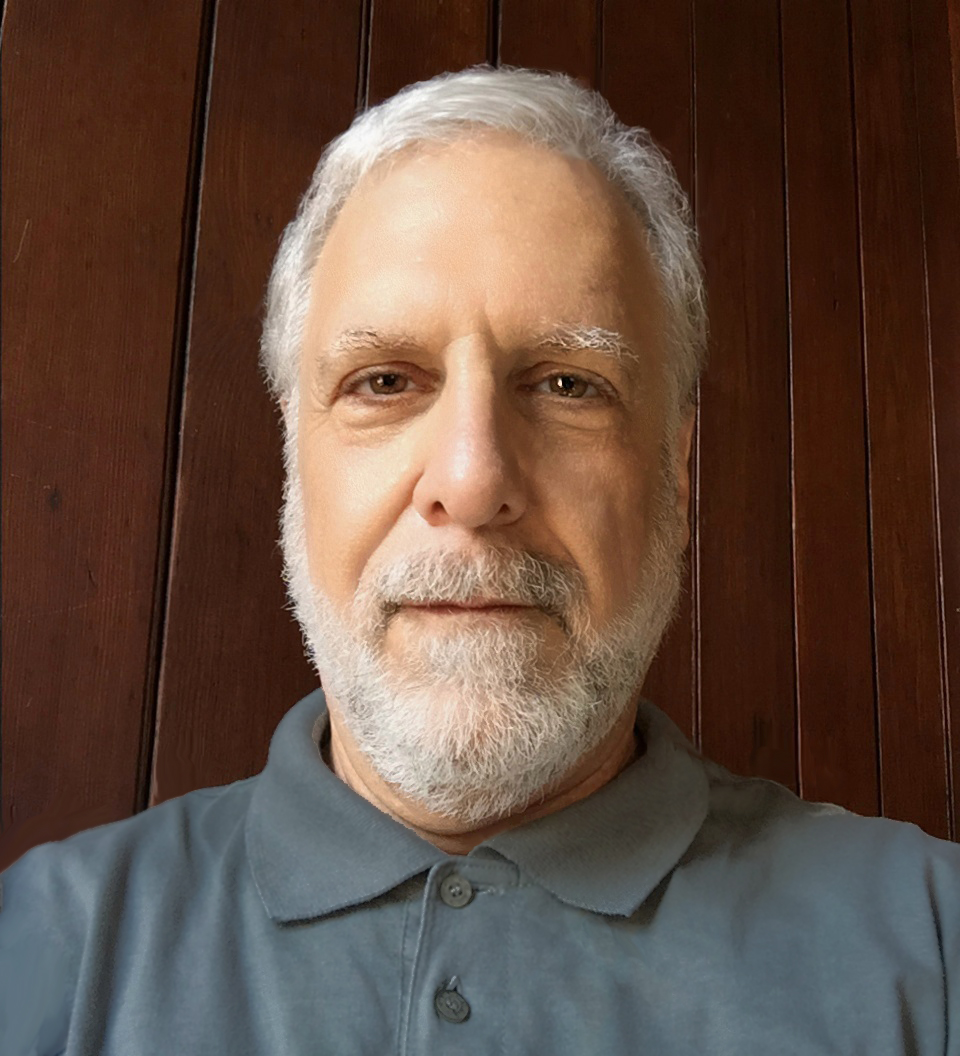 Resume:
http://shermanalpert.com/ShermanAlpert_resumeVO.pdf
Thanks!
Sherman Alpert
[email protected]