Quote:
Originally Posted by
itsmedeadpool
So, word on the street is Kaguya-sama: Love Is War will receive a dub, and that dub will be done by FUNimation (it will be an in-house dub from what I am told).
Without further ado...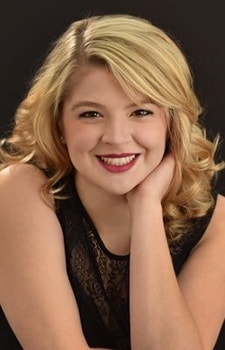 Kaguya Shinomiya - Bryn Apprill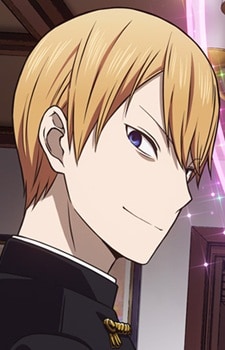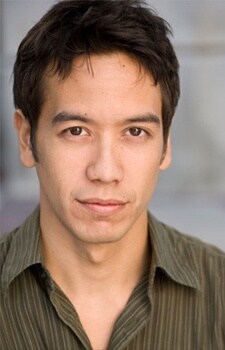 Miyuki Shirogane - Ricco Fajardo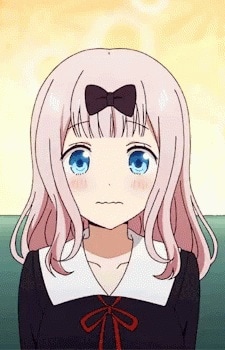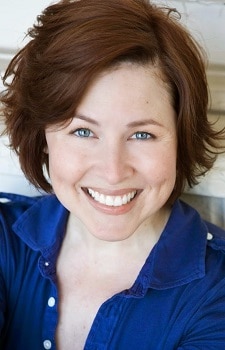 Chika Fujiwara - Luci Christian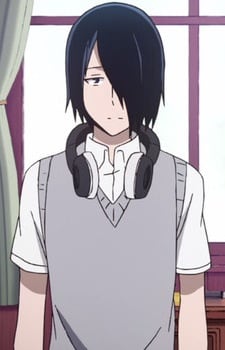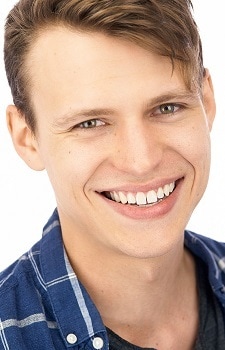 Yuu Ishigami - Aaron Dismuke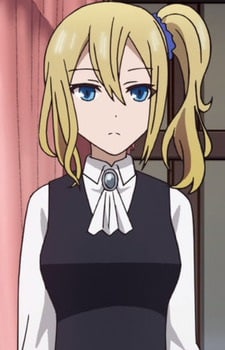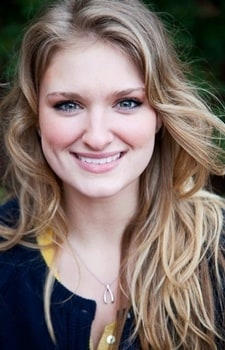 Ai Hayasaka - Morgan Garret
Awesome casting choices. I am definitely agreeing with your choices for the Male roles. However, I will use different female VAs for Kaguya, Chika, and Ai.
Kaguya Shinomiya: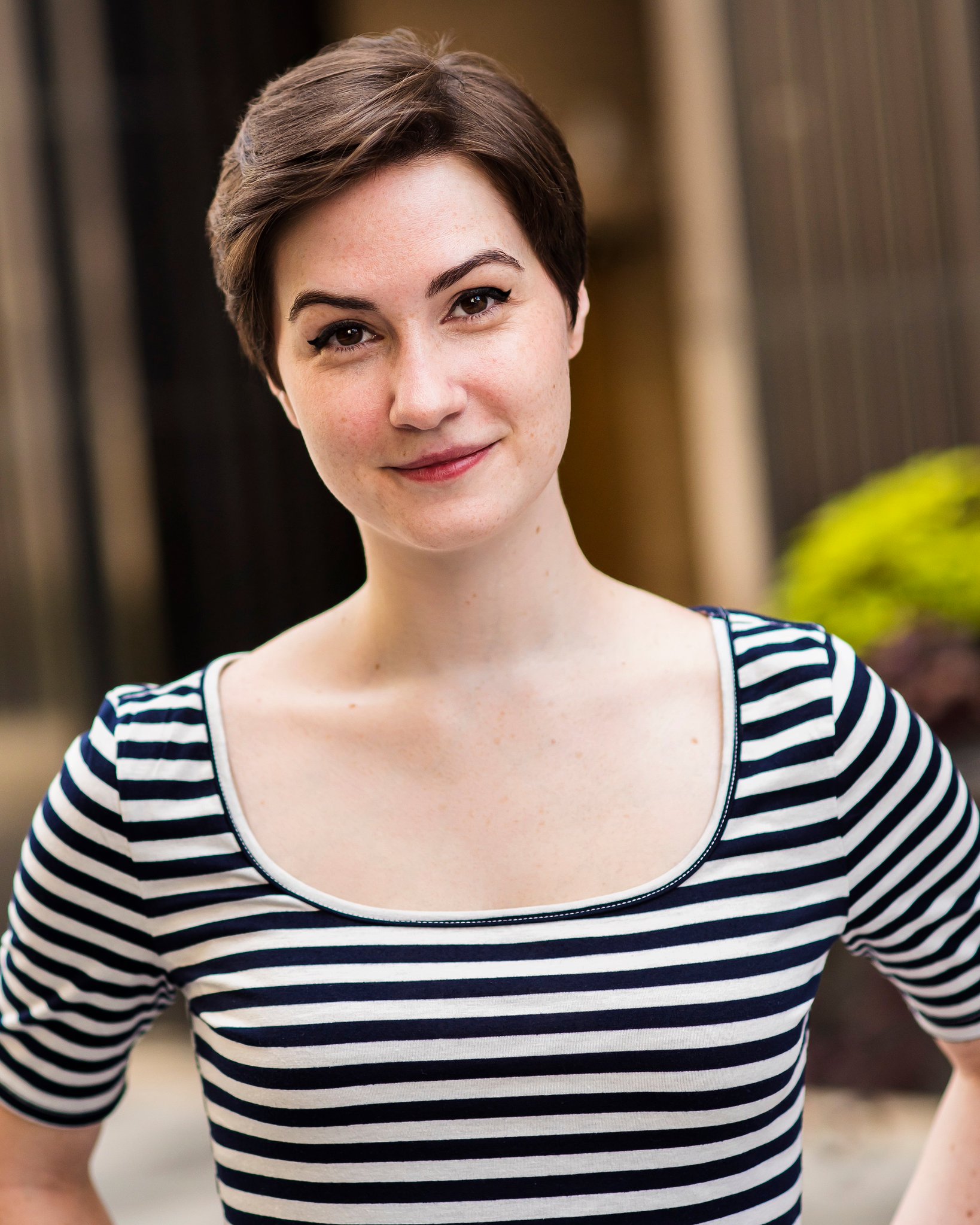 Madeleine Morris
Chika Fujiwara:
Sarah Wiedenheft
Ai Hayasaka: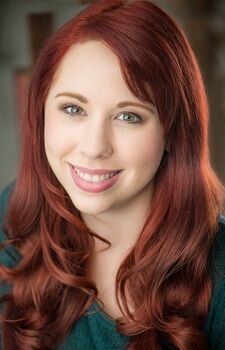 Alexis Tipton
Reason I picked Madeleine for Kaguya, Sarah for Chika, and Alexis for Ai is that I am confident that they will have a good ADR Director. I am predicting Jad Saxton for that role.