NEWS
-
Transformers 4: New Autobot Vehicle Designs
Reported by
Foxwolf
at 6:00 PM on Fri May 31 2013
The live-action Transformers trilogy director Michael Bay has released five production photos giving us a first look at the newly redesigned Autobots of Transformers 4 in their vehicle modes.

Three of the characters have been confirmed, two of them being the familiar Optimus Prime and Bumblebee.


"The completely upgraded, custom-built Optimus Prime from Western Star (a subsidiary of Daimler Trucks North America)."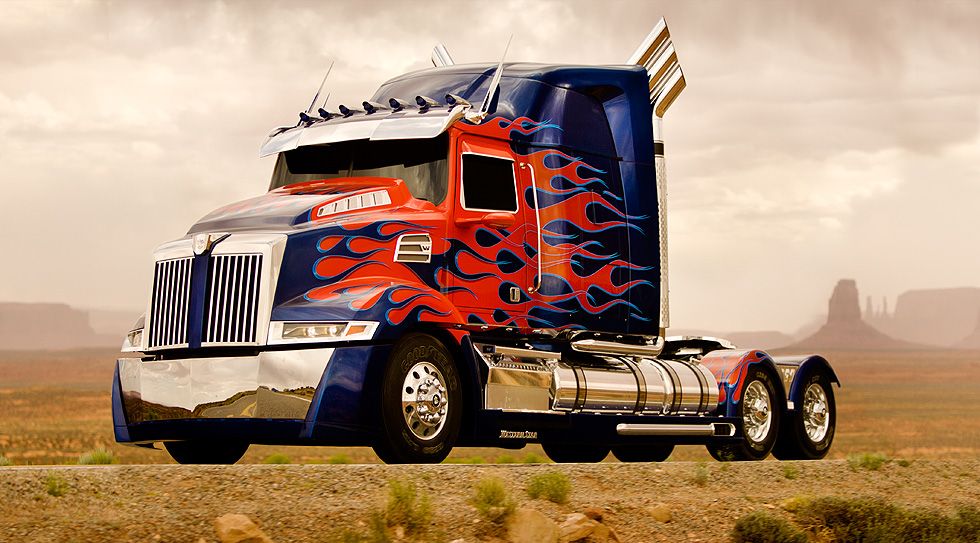 "Bumblebee as a highly modified, vintage 1967 Camaro SS."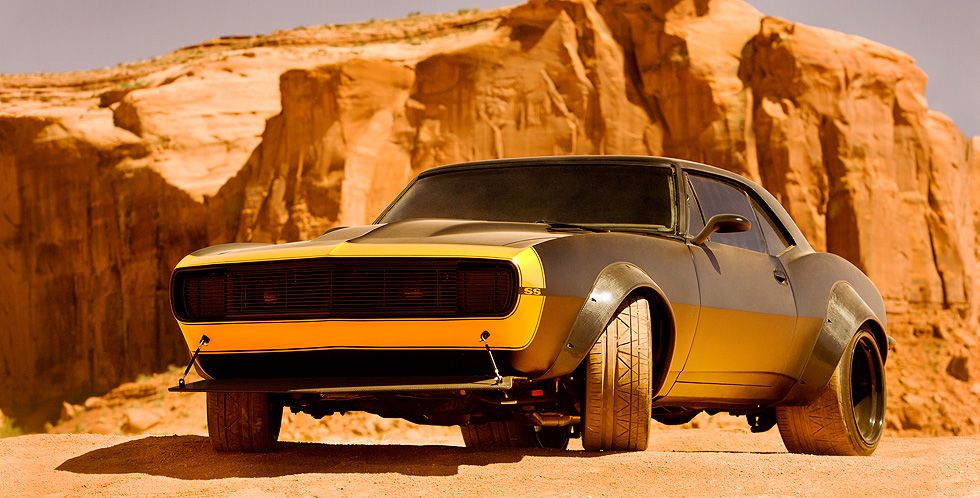 "The always rugged and reliable Hound, one of the Family of Medium Tactical Vehicles from Oshkosh Defense."




"A classy 1,200-horsepower Bugatti Grand Sport Vitesse worth more than $2.4 million."




"A special race-inspired C7 Corvette Stingray, based on Chevrolet's upcoming 2014 production car!"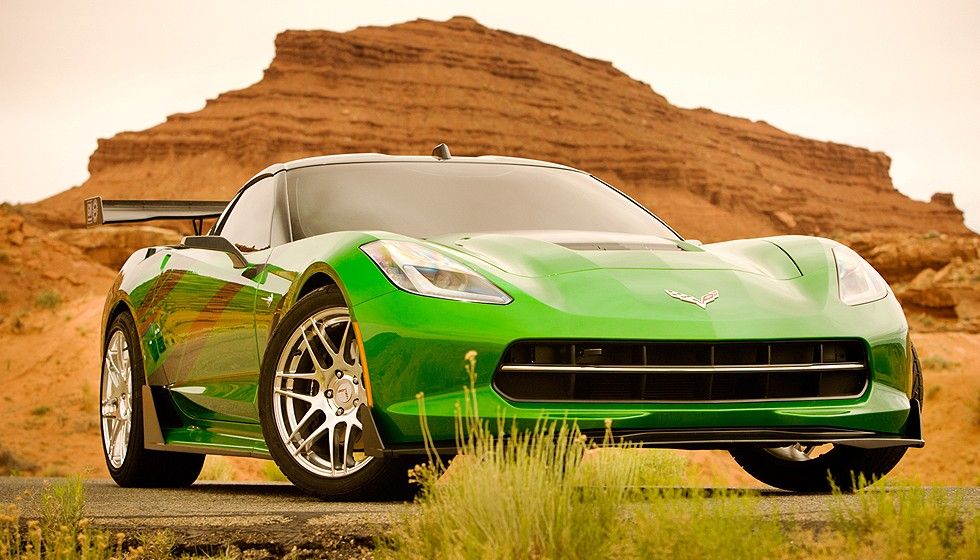 Latest Comments